Honor the Game
Our athletes are instilled at a young age with the importance of honoring the game through sportsmanship, effort, attitude and respect for all involved.
Tradition of Winning
As a staff who has been on championship teams at all levels, we believe that winning is the by-product of a team-oriented developmental process in which individuals commit themselves to the pursuit of excellence - both in effort and performance.
Professional Staff
We have a cadre of current and former college softball coaches, current and former college softball players, and a multitude of years of coaching experience in our softball programs.
Our Program
The Northeast Hurricane Junior Olympic Girls Softball is an organization dedicated to the development of young softball players, and also to developing our players to be role models in their respective communities. The Hurricane organization maintains high standards of discipline, teamwork, and respect which we expect from all of our players. We consider this a demonstration of honoring the game. The goal of the Hurricane staff is to instill these values through various lessons learned throughout the season in games and practices.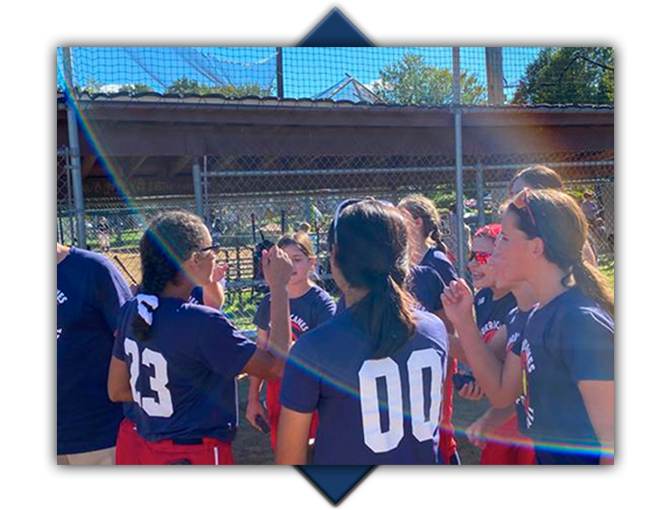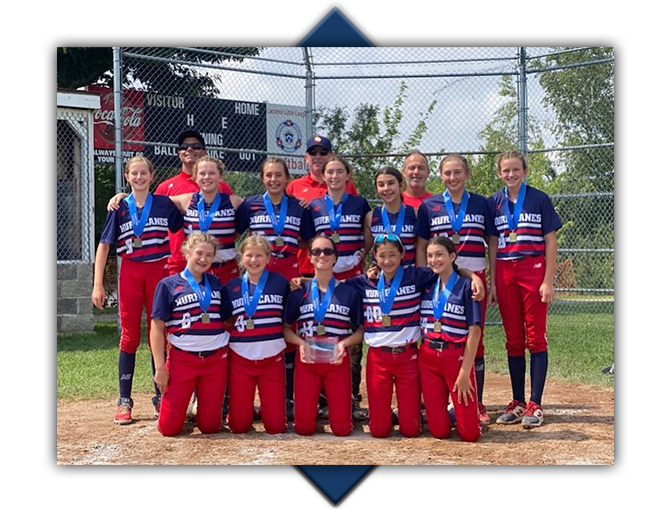 Showcase Program
The Northeast Hurricanes Showcase Softball Program prepares the most serious and committed 16-18 year old players for high school and college softball. These teams will attend the premiere college showcase tournaments in the northeast and receive extensive recruiting instruction and assistance.