ELITE TEAMS
The Northeast Hurricanes Showcase Softball Program prepares the most serious and committed 16-18 year old players for high school and college softball. These teams will attend the premiere college showcase tournaments in the northeast and receive extensive recruiting instruction and assistance.
Our Elite teams play a combination of trophy tournaments and showcase tournaments. These are at both the 18U and 16U levels. These include:
Year-round training

6 summer tournaments in New England

Recruiting Assistance

Recruiting liaison staff member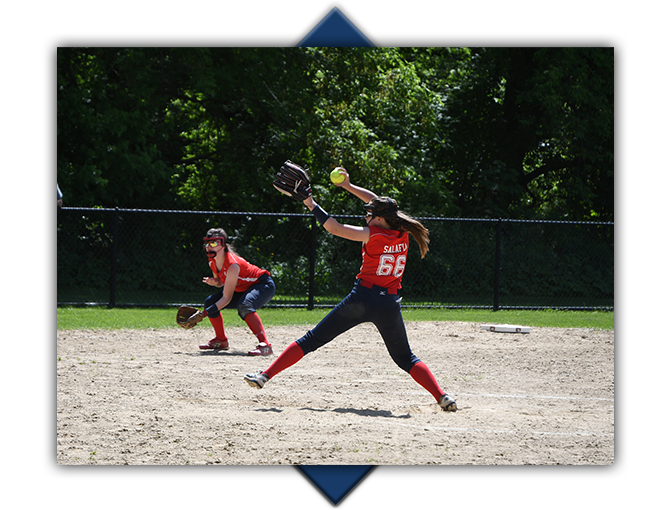 Recruiting Assistance
The Northeast Hurricanes Showcase Softballs team includes unparalleled recruiting assistance to each member of the team. The following elements are foundational to our showcase program:
Facilitated Communication. Our college liaison staff member will help players through the process of obtaining exposure and communication.
Team Marketing Material. Individual profiles are created for distribution to college coaches attending showcase events.
Player Development
Player Development is a cornerstone of the Hurricane program. The following elements are included in the showcase team package for each player:
· Weekly year-round practice schedule
As with all Hurricane teams, a player's school commitments remain the priority throughout the off-season. However, for those who can make it, these teams will have access to year round training.
· Professional instruction
Professional, teaching-oriented coaching is a trademark of the Hurricanes program. The showcase teams are led by established, experienced ASA coaches.